Collapsible Containers for Manufacturing
Monoflo's collapsible containers for manufacturing provide strong, secure material handling while helping you achieve optimal storage and stacking. Designed and manufactured to be AIAG compatible, our hand-held containers offer key features that provide flexible use for a wide range of manufacturing applications.
When Space and Added Flexibility Matter Most
Optional access doors for easy part retrieval
Available in flat or cross-stack bottom
Foldable functionality offers flexibility and significant savings on inbound freight
Secure latch locks walls when erect; easy lift feature releases to fold when not in use
Why Give Our Collapsible Containers the Last Look?
Higher Quality
Monoflo's high-pressure injection molded collapsible containers for manufacturing are built for the best possible performance in the most demanding situations.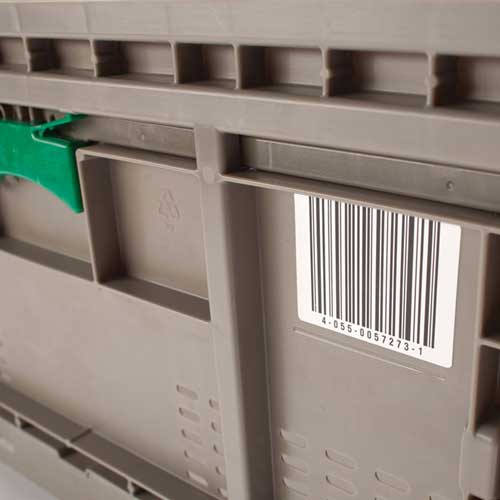 Enhanced Functionality
Ergonomic carrying handles, optional access doors, and large label and cardholder areas offer safer lifting, increased protection, and improved inventory control.
Versatility
Compatible with our straight wall containers for manufacturing and AIAG pallet systems, Monoflo's collapsible containers are designed to accommodate a variety of applications.
Freight Advantage
With knock-down ratios as high as 5:1, collapsible functionality provides significant savings on inbound freight.
Circular Supply Chain
Manufactured to be 100% recyclable, we will buy back your containers once they reach their end of useful life and repelletize them in our state-of-the-art reprocessing facilities.
Choosing the Path of Quality
Why Monoflo
Our investment in technology drives higher quality, faster cycle times, and lower costs for our customers. Throughout our manufacturing process, we leverage decades of superior design, engineering, and production to develop collapsible containers for manufacturing applications that outlast and outperform the competition.
Our Customers