Stackable Straight Wall Containers
Through years of design engineering, testing, and significant investment in technology, Monoflo has developed the straightest straight wall containers in the industry. Manufactured using high density polyethylene (HDPE) and high impact copolymer polypropylene (COPP), our straight wall containers offer truly straight side walls and repeatable quality, order after order.
The Straightest Straight Walls – Every Time
Compatible with 48" x 45" AIAG pallet system
Reinforced external ribbing offers maximum strength and secure stacking
Optional textured sides eliminate need for placards
Optional hot stamping, ID tags, and cross dock label cardholders
Available in flat and cross-stack bottoms
Optional ID tag area for identification
Recessed, ergonomic handles/grips offer optimal manual handling while not interfering with automated systems
Flexible dunnage options allow for varying sizes of rigid dividers or our MTS containers
Enhanced corner lug increases strength when stacking
Available in flat and cross-stack, hybrid, or welded bottoms
Designated barcode label areas with real-time verification
Available in vented or non-vented sidewalls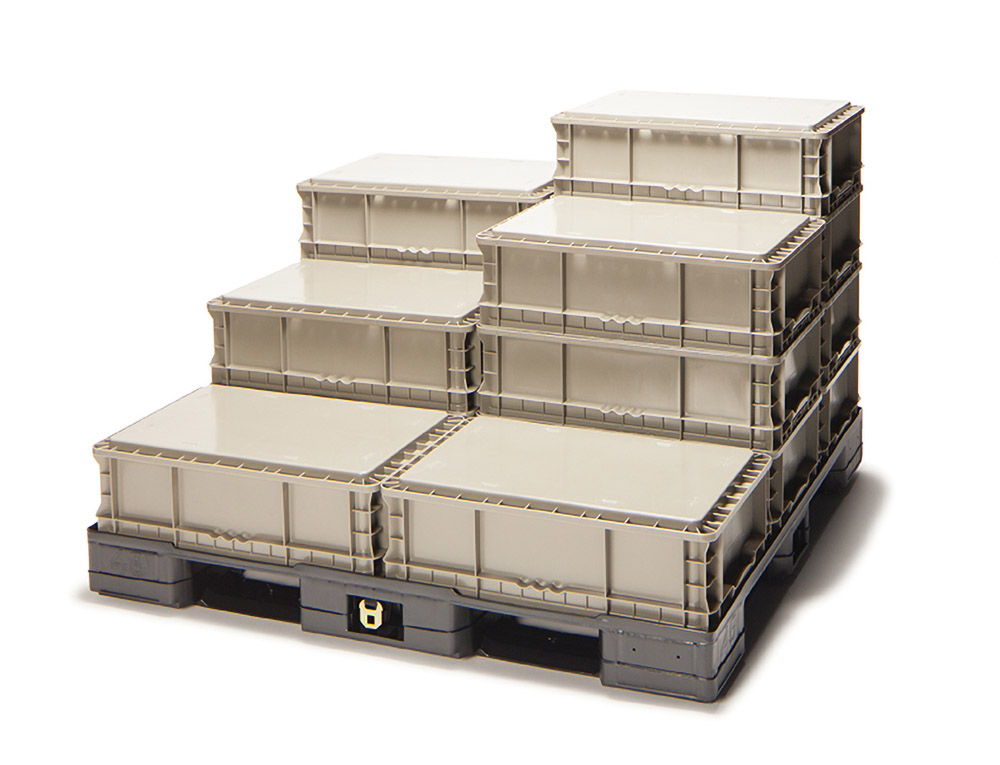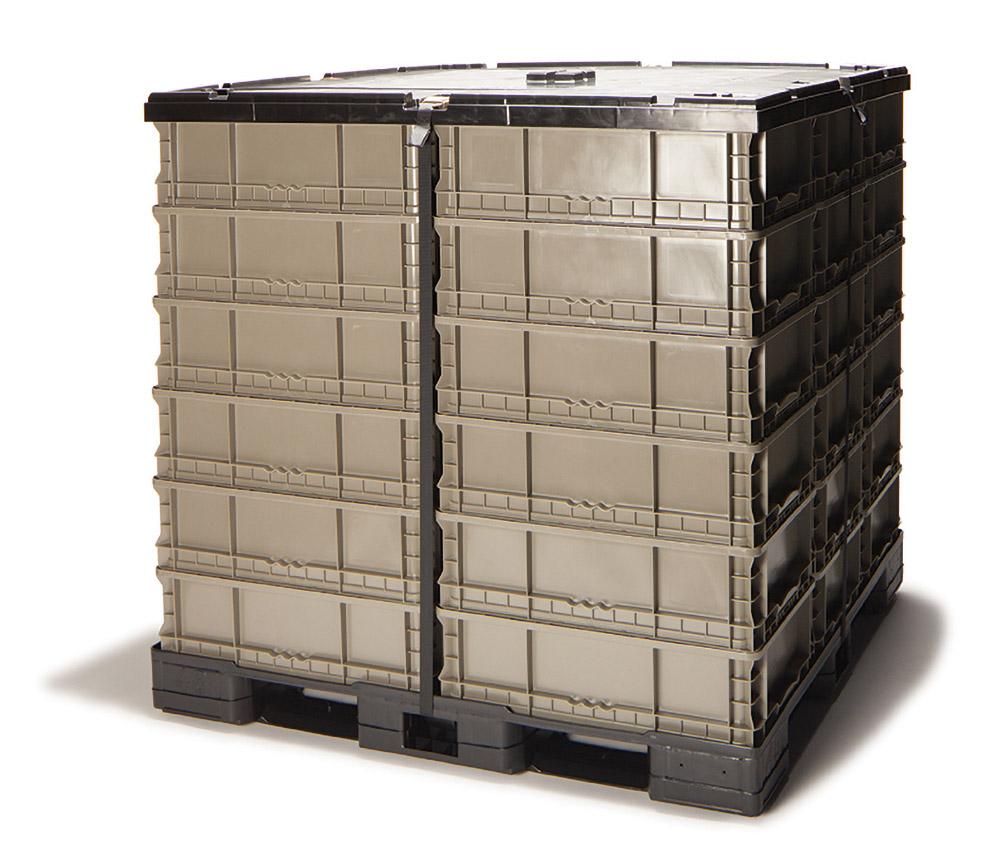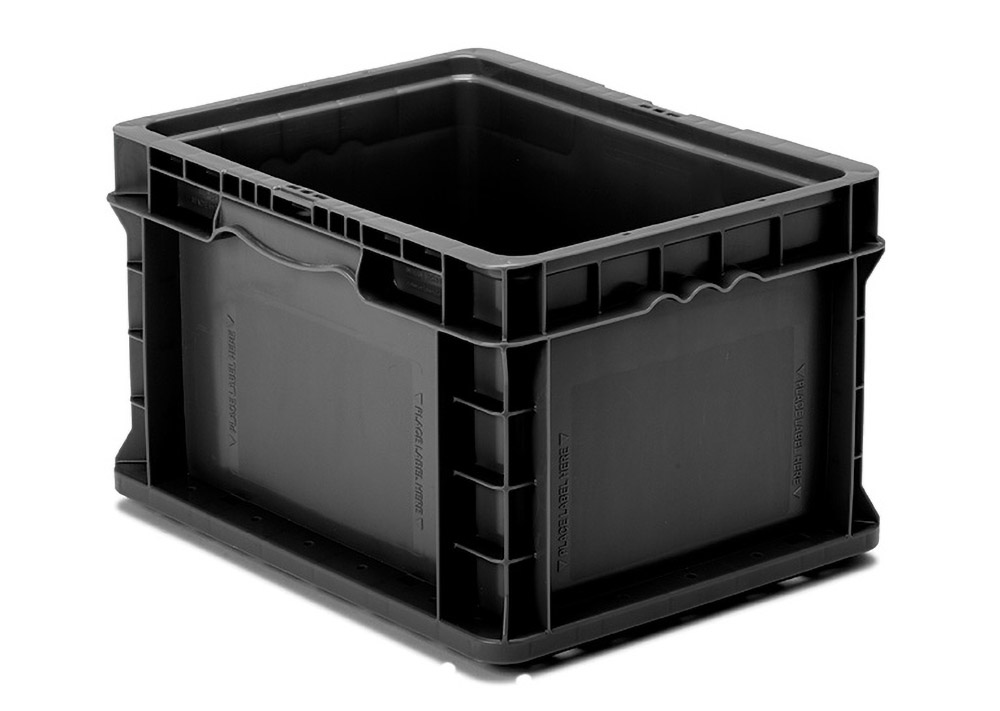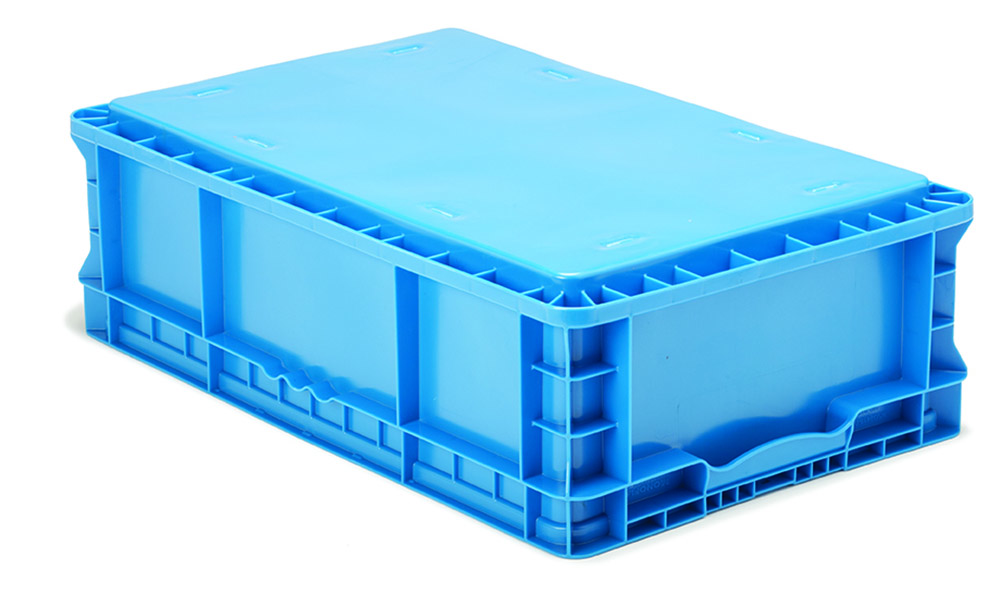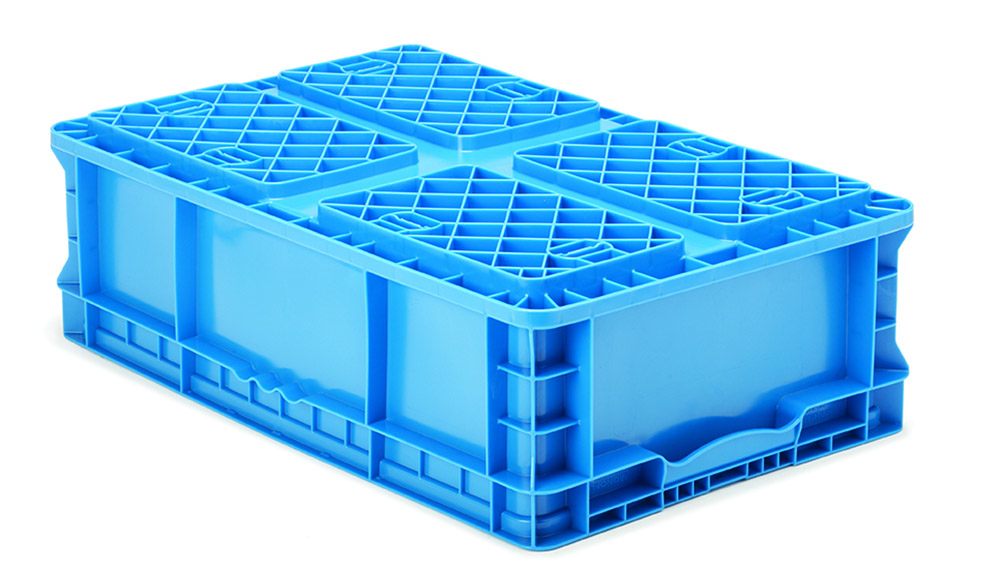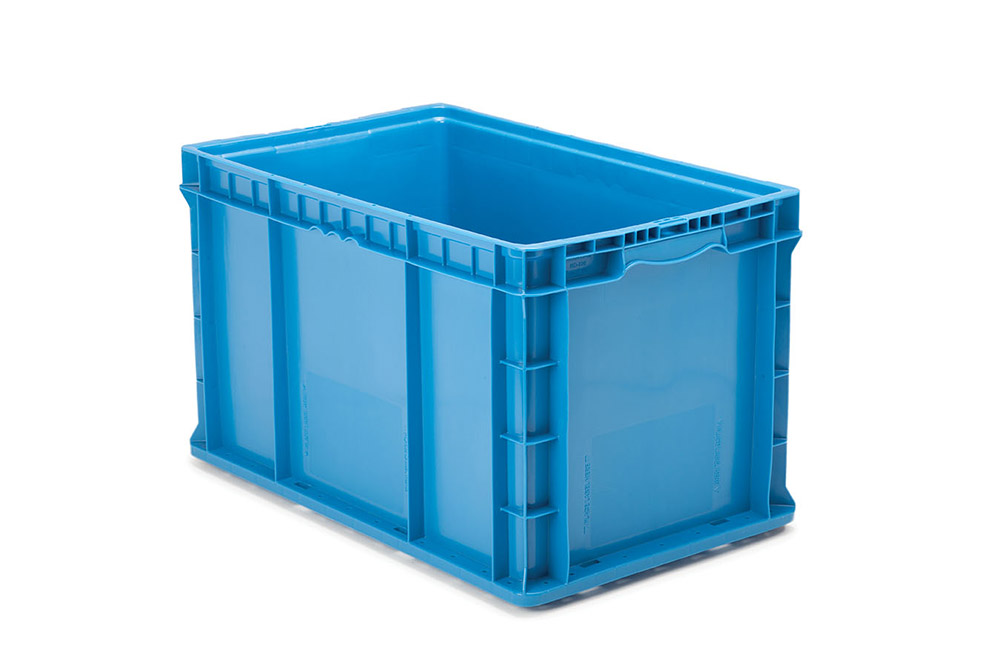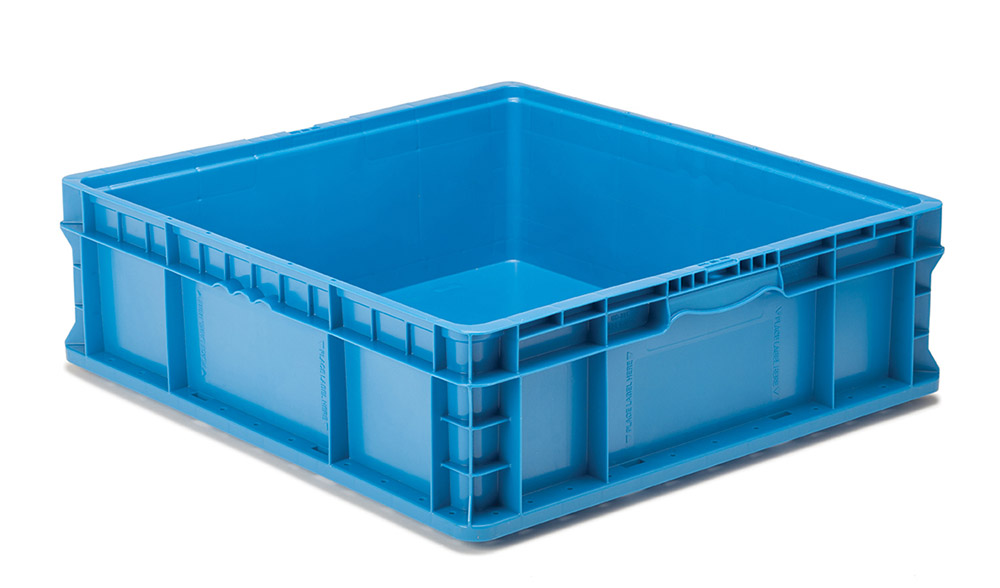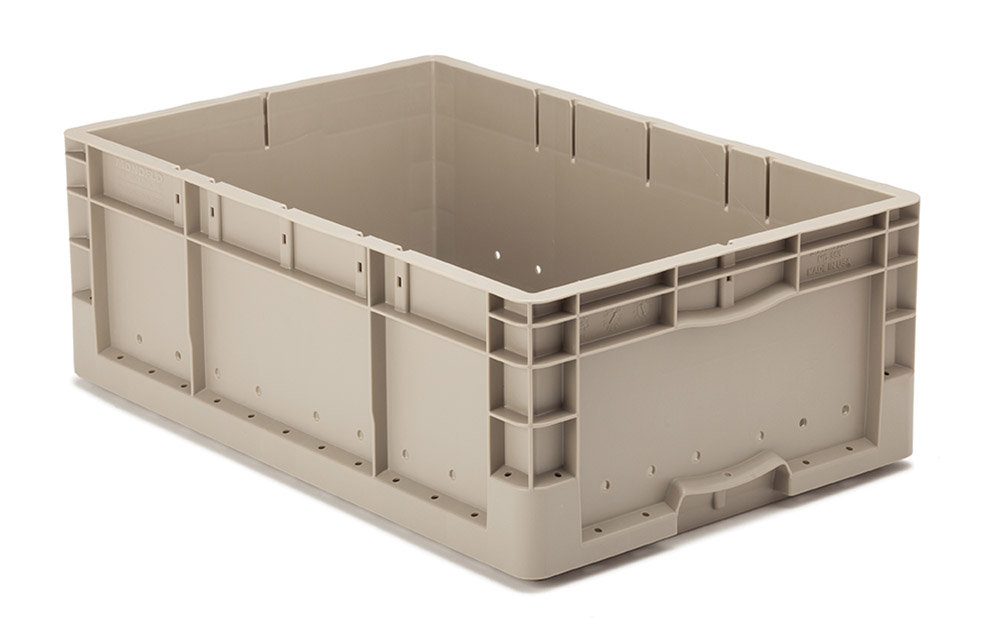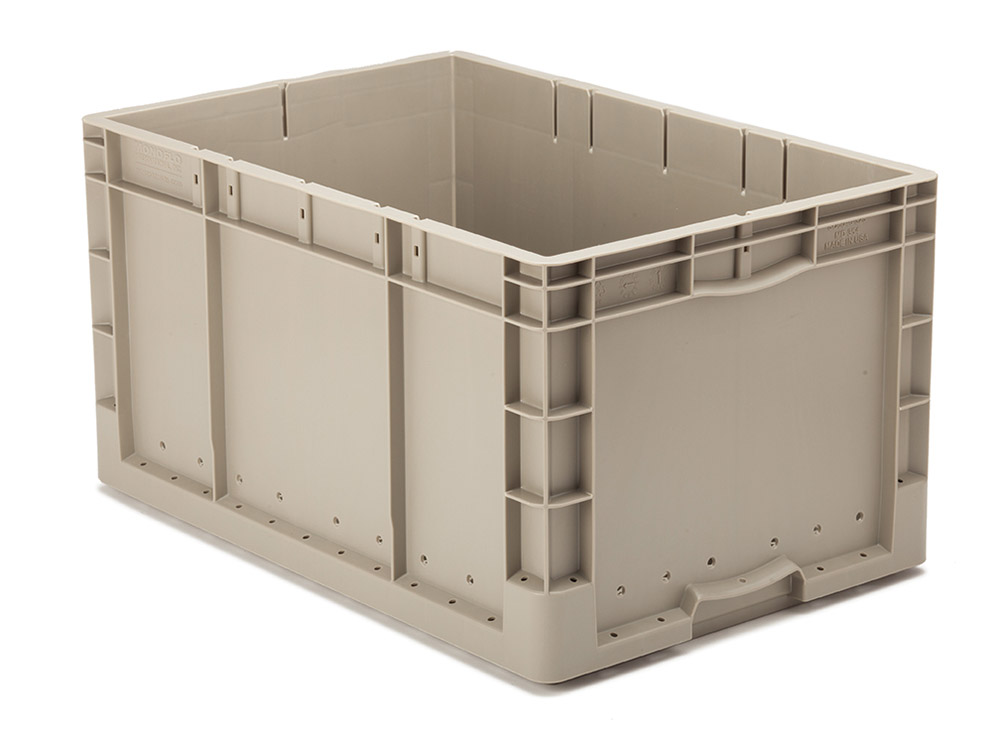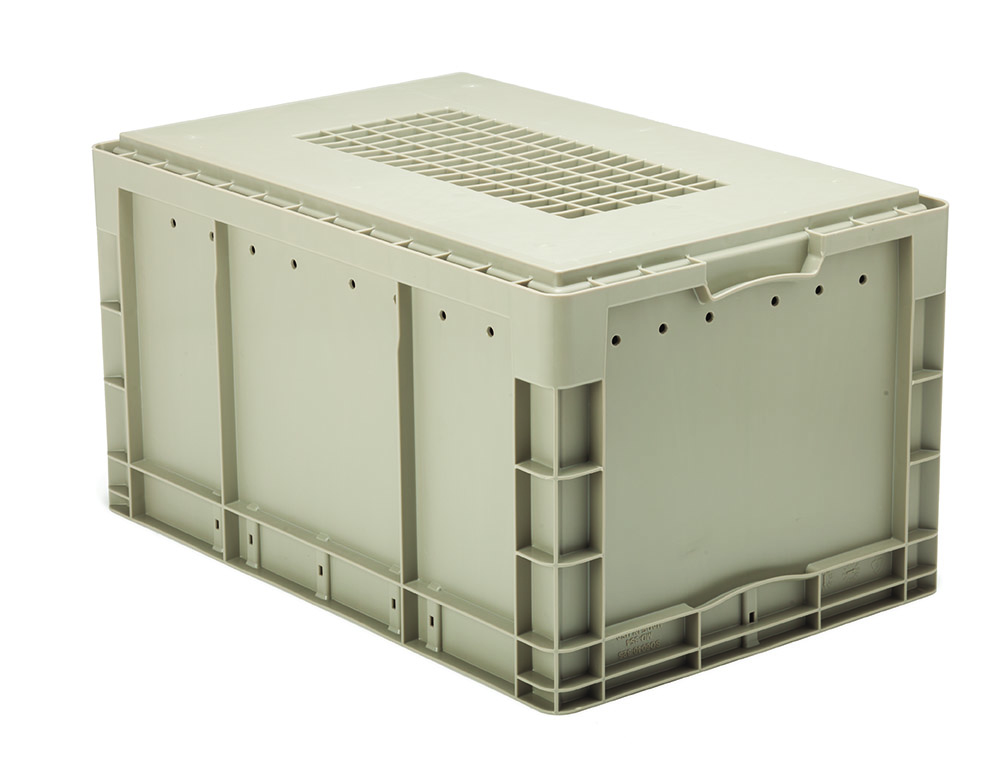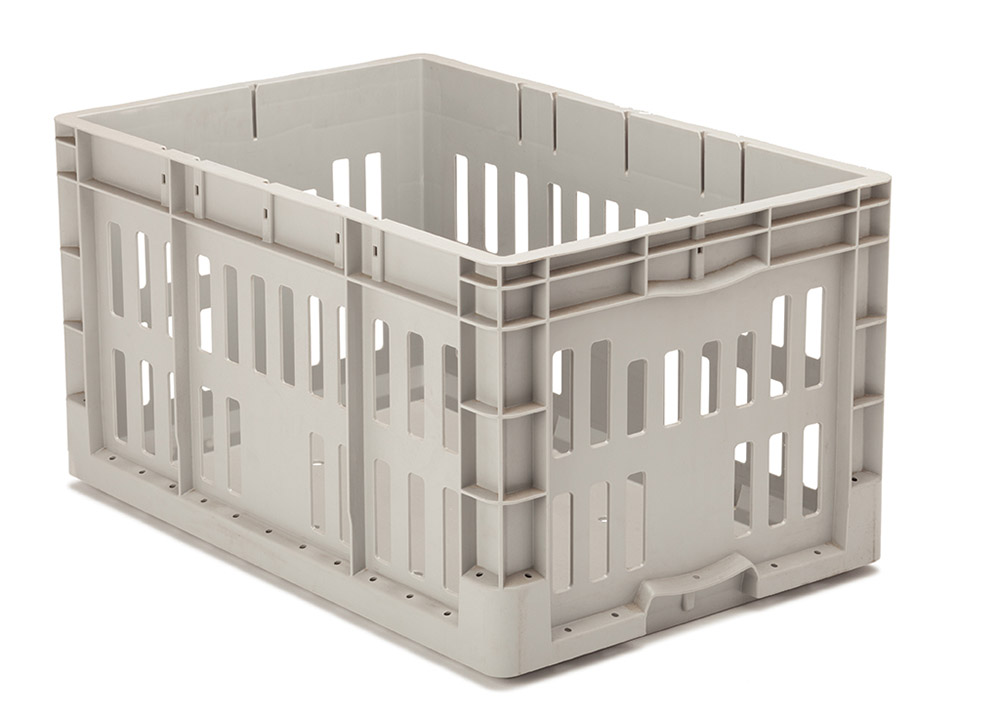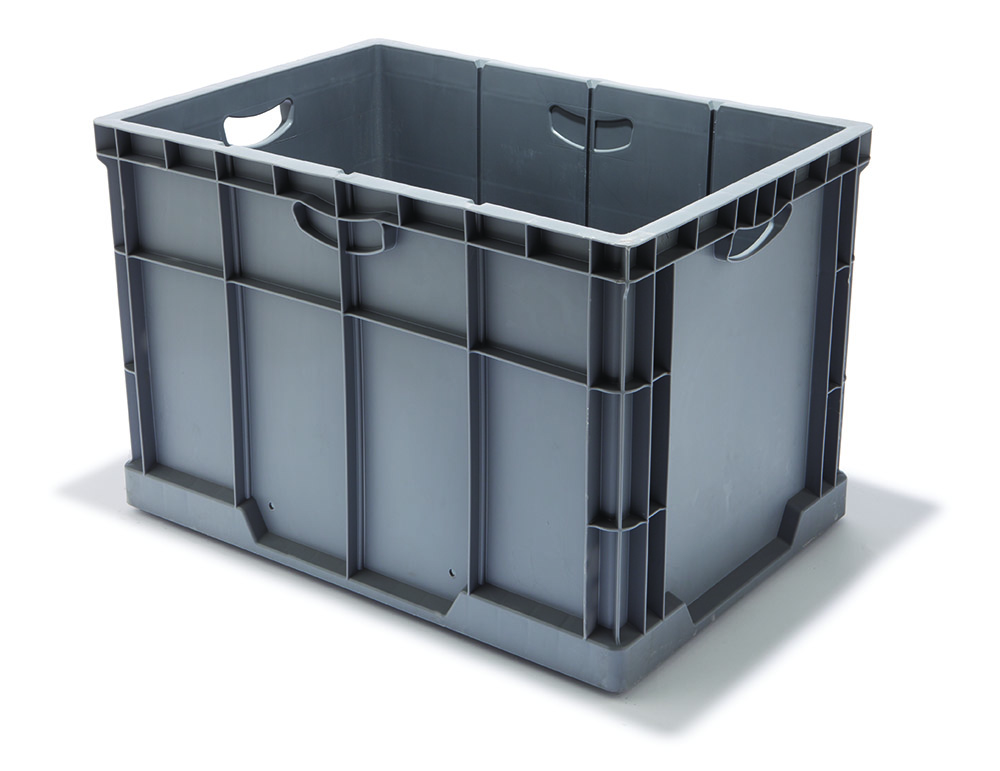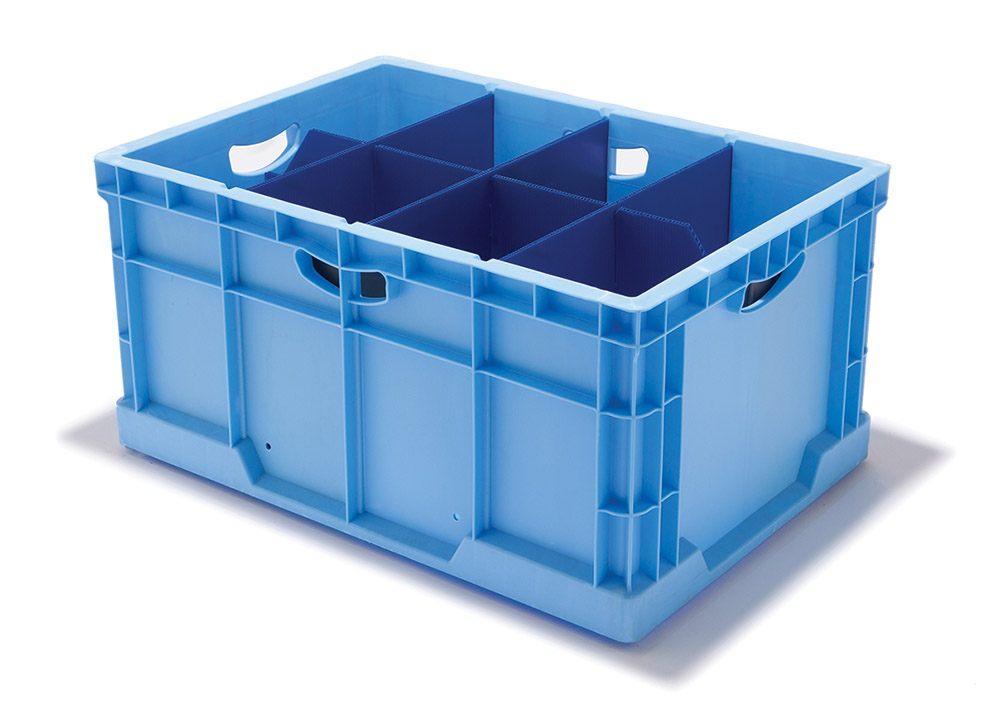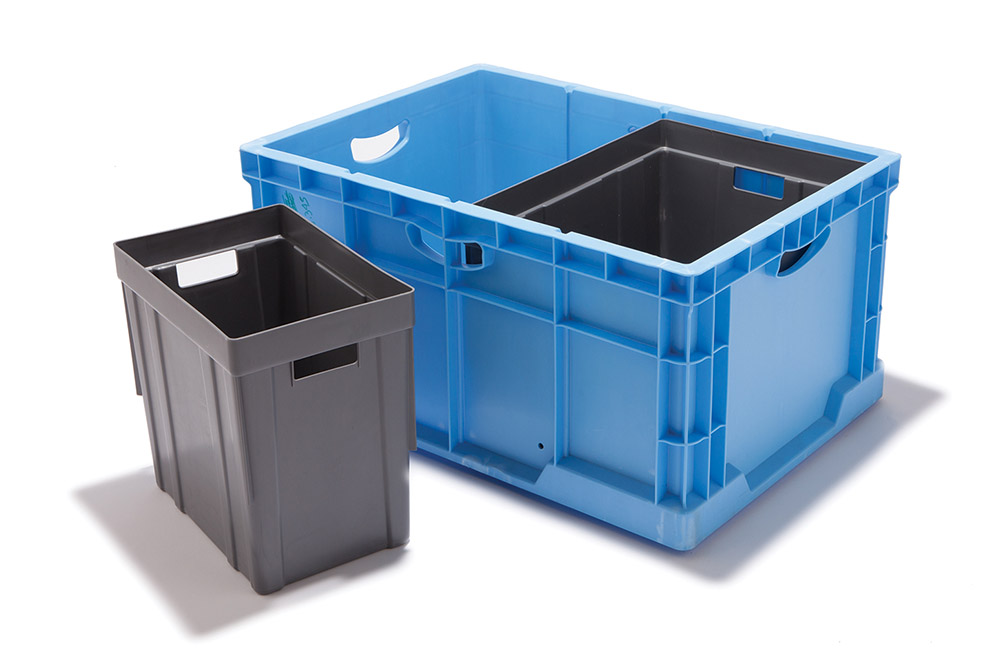 Why Give Our Straight Wall Containers the Last Look?
Engineered for Precision
Through years of research and development coupled with rigorous testing, we've fine-tuned our process to manufacture the straightest straight wall containers in the industry.
Repeatable Quality, Every Time
A thorough quality evaluation process, from first article signoff to regular inspections throughout your order, ensures every container meets strict tolerance requirements.
Enhanced Functionality
Meet any application requirements with a wide range of dunnage options, customizable bottoms, and an ESD option to protect sensitive electrical equipment and parts.
Circular Supply Chain
We will buy back your containers once they reach their end of useful life and repelletize them in our state-of-the-art reprocessing facilities.
Choosing the Path of Quality
Why Monoflo
Our investment in technology drives higher quality, faster cycle times, and lower costs for our customers. Throughout our manufacturing process, we leverage decades of expertise in superior design, engineering, and production to make products that outlast and outperform the competition.
Our Customers