Poultry & Dairy Containers
From our new poultry container to the 16-quart dairy crate, Monoflo's reusable food storage and transport products are compatible with existing containers as well as industry-standard automation, providing seamless system integration at the best prices.
Built to Perform in the Most Demanding Situations
Large corner radii and channels for easy washing
Smooth interior walls designed to mitigate bacteria growth
Available with optional labelling and barcoding
Designed for use in high-speed automated systems
Made from recycled material
Optional hot stamp or in-mold insert for improved lot traceability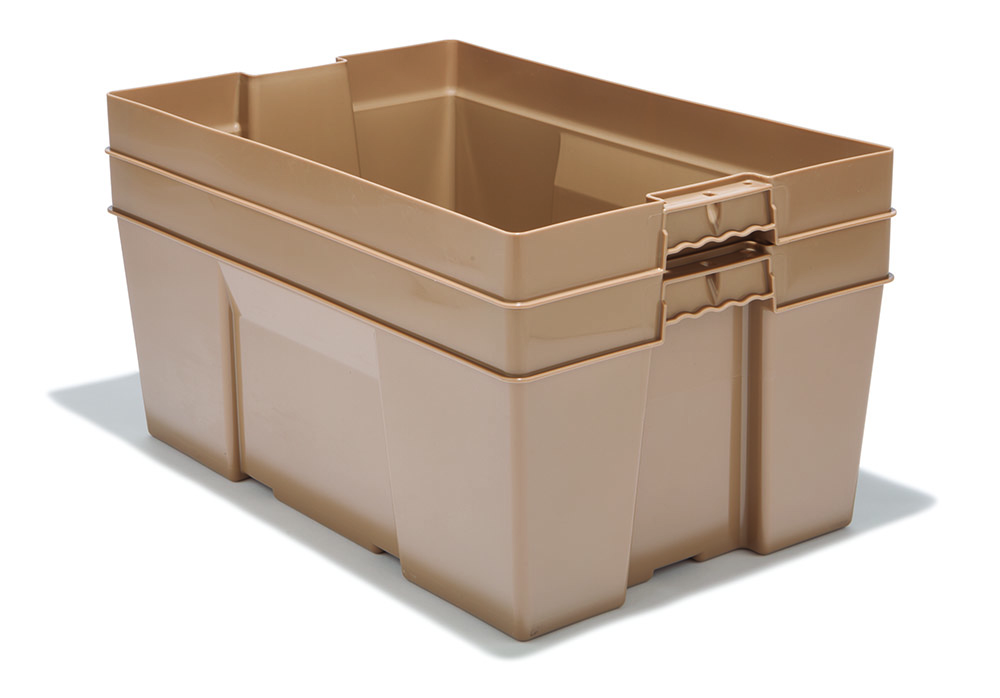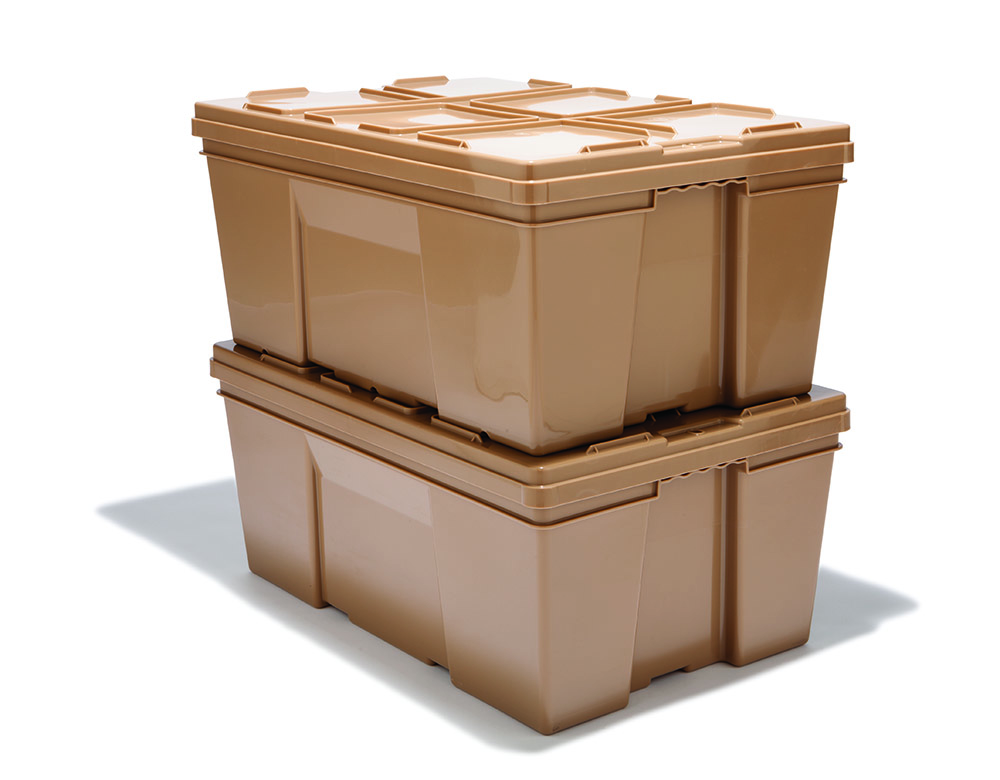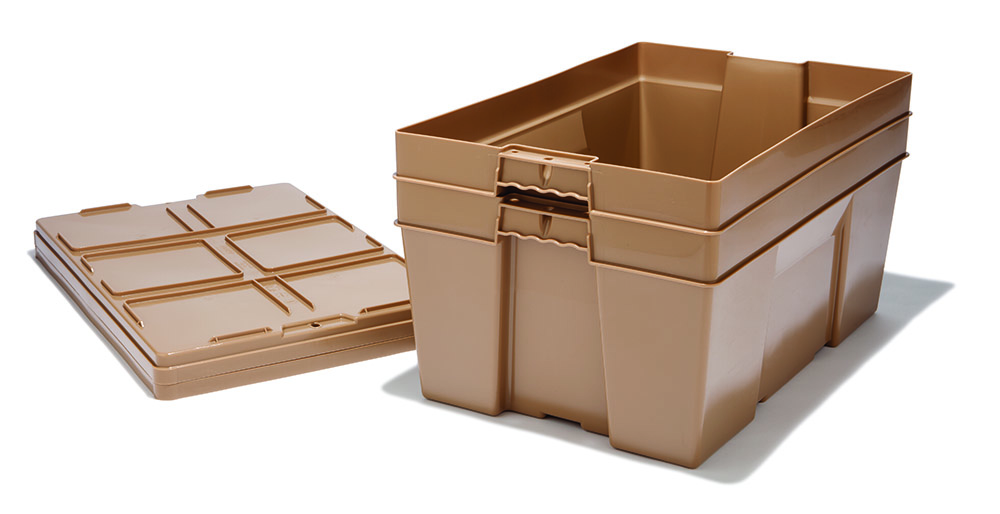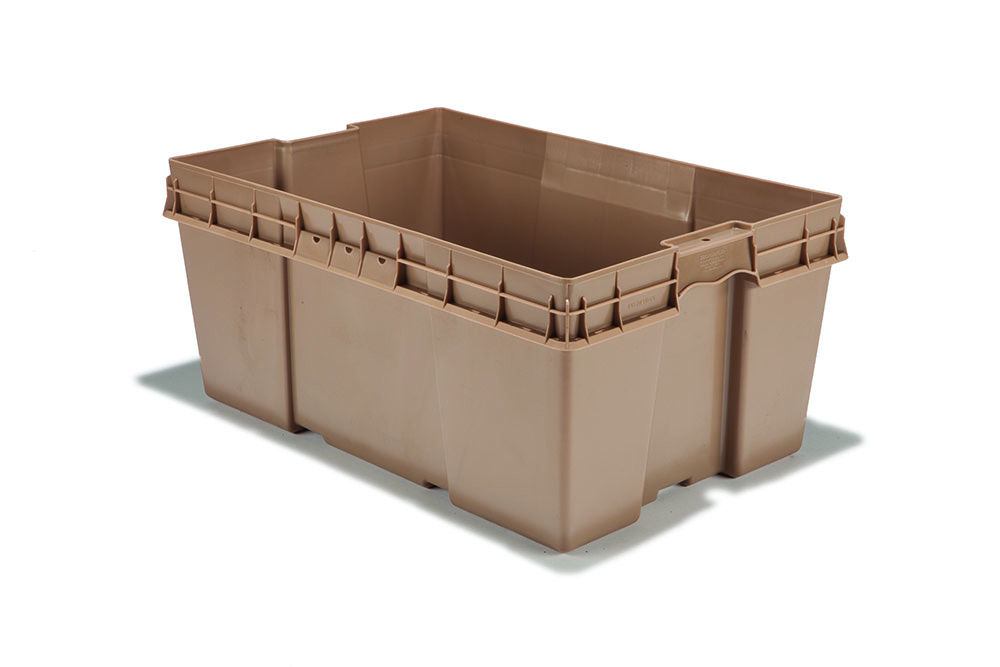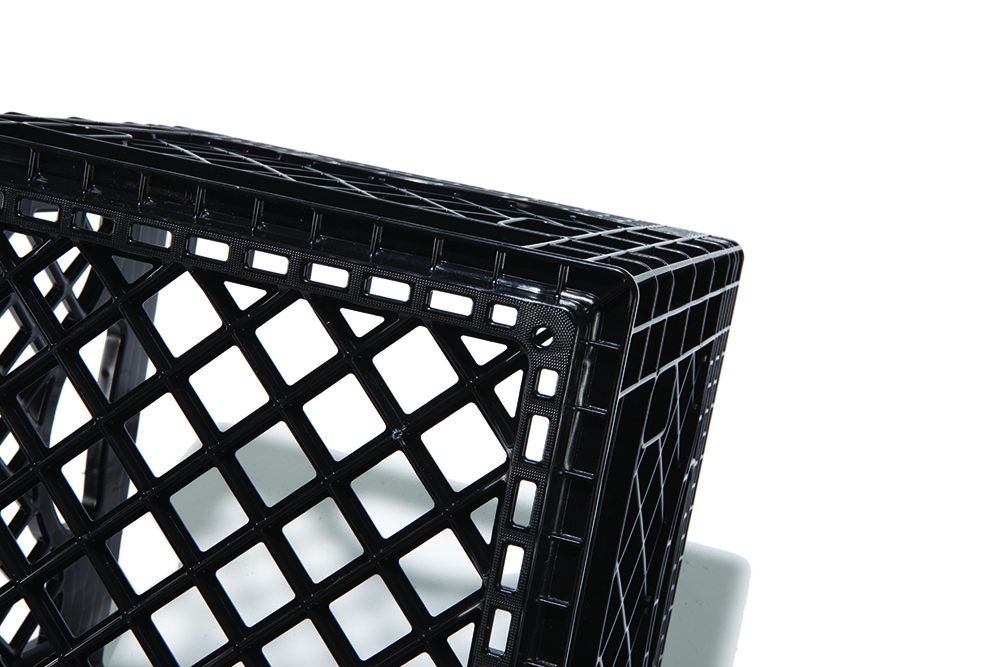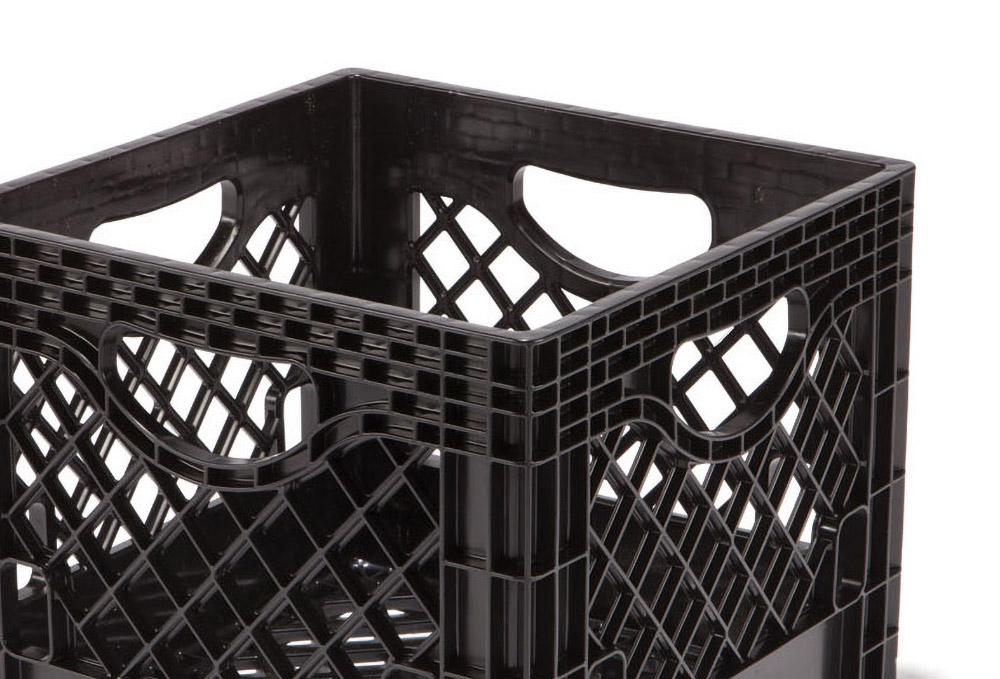 Why Give Our Poultry and Dairy Containers the Last Look?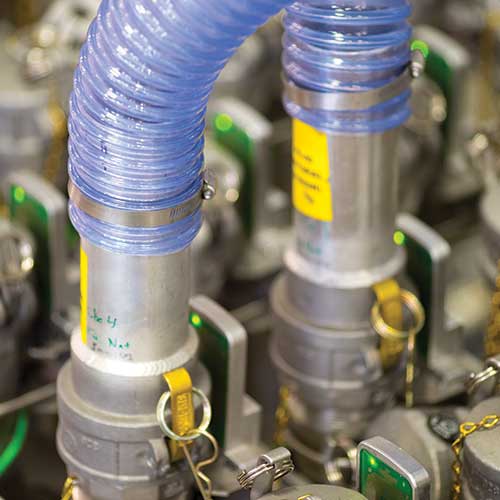 Higher Quality
Monoflo's high-pressure injection-molded food containers are manufactured for the best possible performance in the most demanding situations.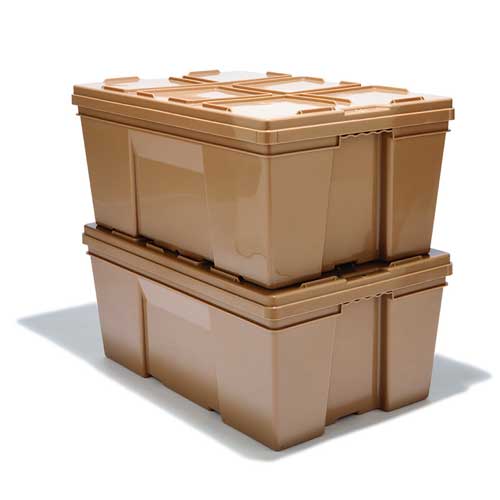 Options for Every Application
Available in FDA-approved materials and colors, standard and heavy-duty weights, and detached, snap-on lids with a notched pattern for convenient, secure cross-stacking.
Cost Reduction
Design enhancements save you money by offering long-term reliability, superior column stacking, easy cleaning, and fast drying.
Circular Supply Chain
Manufactured to be 100% recyclable, we will buy back your containers once they reach their end of useful life and repelletize them in our state-of-the-art reprocessing facilities.
Efficiency, Accuracy, and Timeliness are Essential
Why Monoflo
We know that you're challenged with long lead times, lot tracking errors, product loss, and seasonal peaks. A packaging solution should help you manage and protect your investment so that you can reduce cost and keep your supply chain stocked, which is why we invest in the right technology, process, and people to provide the best solutions for your bottom line.
Our Customers