Stack & Nest Containers
Ideal for pick and pack operations and the choice of leading online retailers, Monoflo Stack and Nest containers are manufactured to exacting tolerances to ensure reliability and complete conveyability in high-speed AS/RS systems.
Gets the Job Done Right
Top rail bumpers increase impact resistance
Generously-sized ergonomic handles for easy and safe lifting
Angled label fields ensure accurate label scanning
Textured bottom pattern for enhanced grip during conveyance
Designated barcode label areas with real-time verification
Sturdy lip for secure stacking and 180 degree nesting option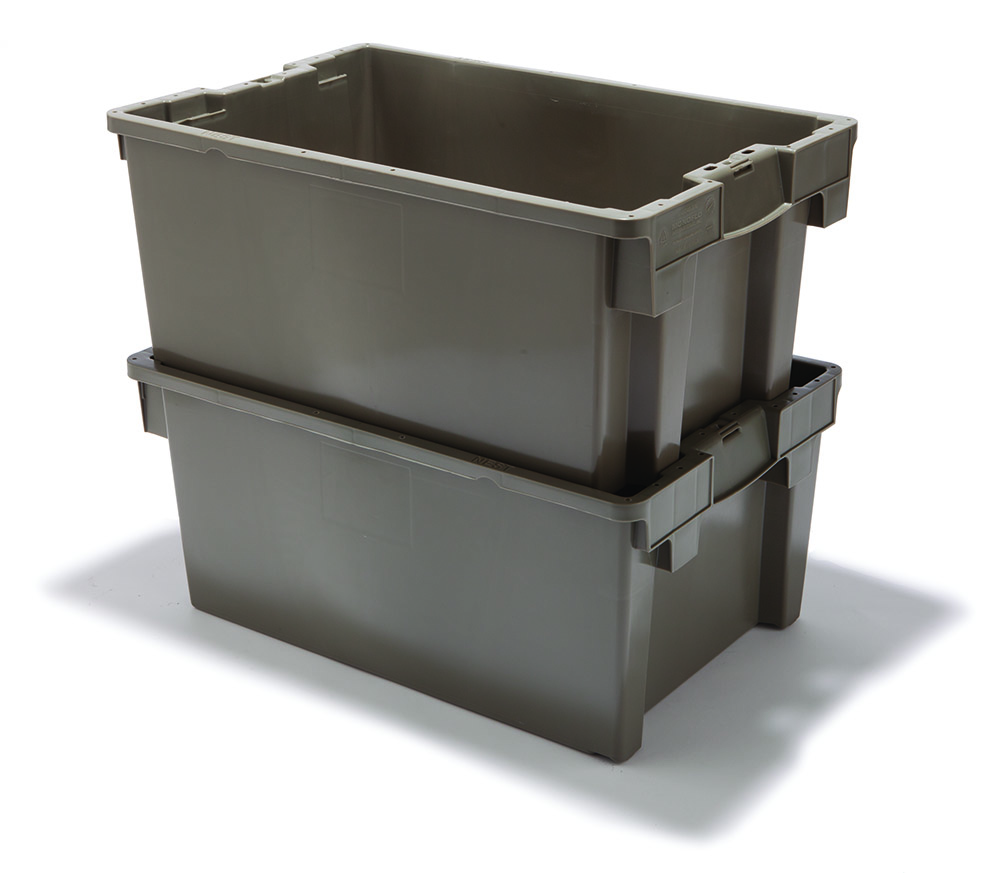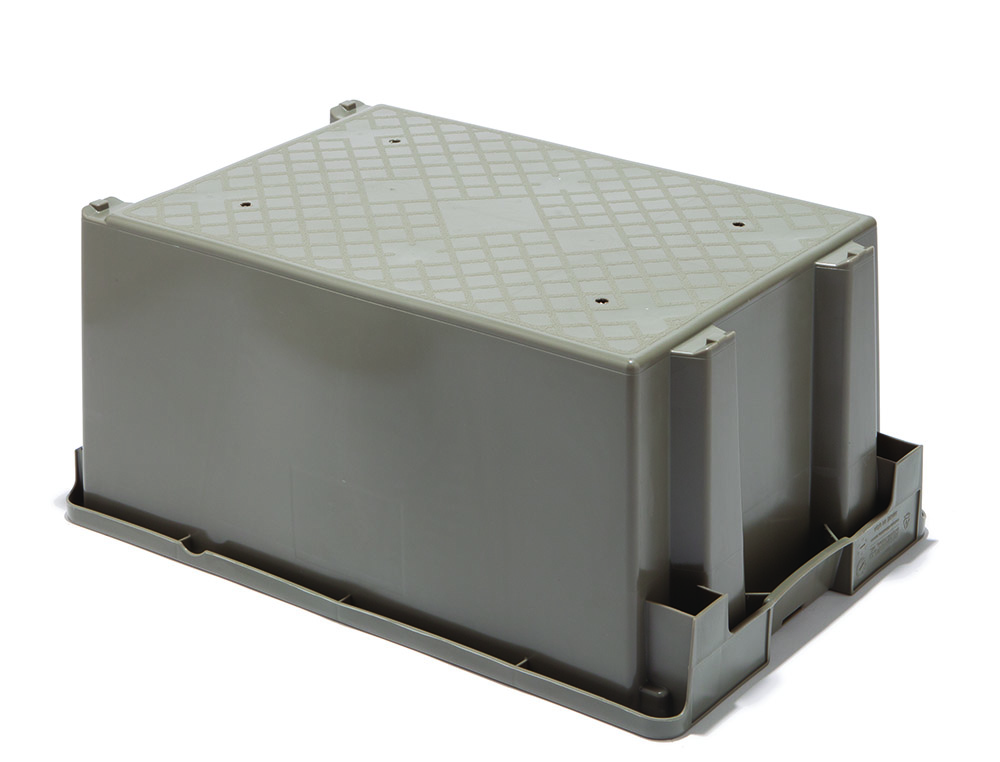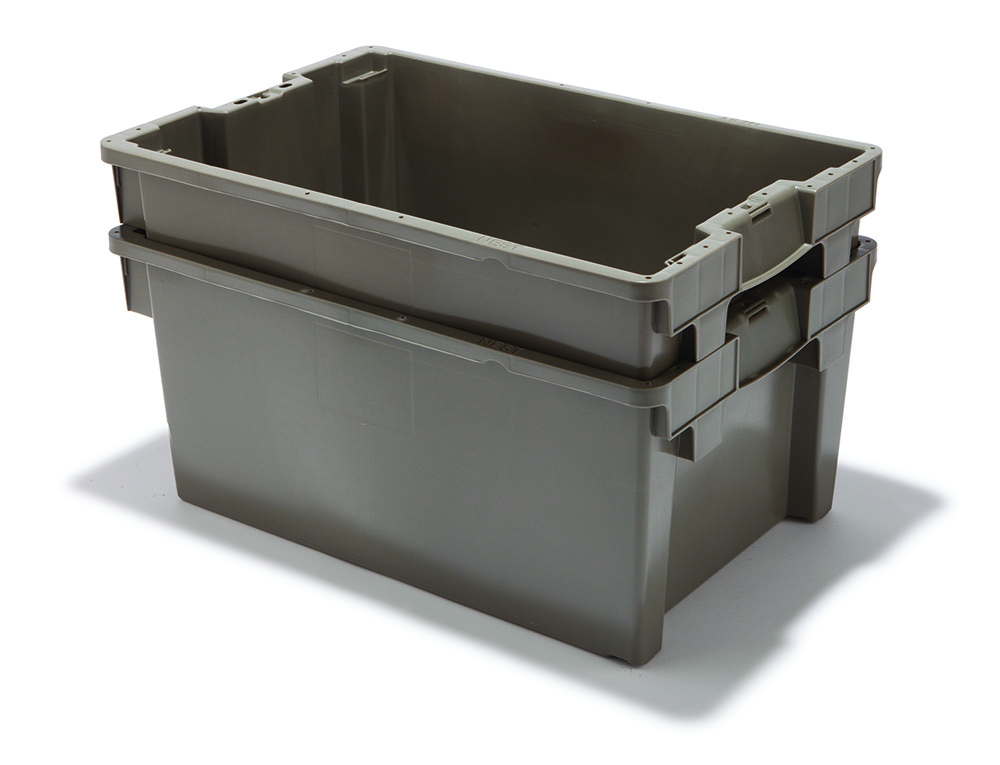 Why Give Our Stack and Nest Containers the Last Look?
Space Saving
Efficient nesting ratios allow for compact, spacing-saving transportation and storage, and reduced freight costs.
Function Meets Versatility
Available with ventilated and solid side wall options and the flexibility to stack or nest, our containers accommodate a variety of applications.
Designed for Durability
With key areas designed to increase impact resistance, our stack and nest containers are engineered to outperform and outlast the competition.
Circular Supply Chain
Manufactured to be 100% recyclable, we will buy back your containers once they reach their end of useful life and repelletize them in our state-of-the-art reprocessing facilities.
A Partner With Proven System Integration Experience
Why Monoflo
We know that you need to meet exacting specifications and high performance demands. We also understand that packaging can't be the cause of systematic failure, which is why we invest in the right technology, process, and people to develop highly consistent, repeatable, and durable products for a range of automation applications.
Our Customers