Custom Applications
Engineering new products is a critical component to everyday business at Monoflo. Our design team continuously works with key stakeholders to develop custom products and engineered solutions to meet our customers' evolving needs.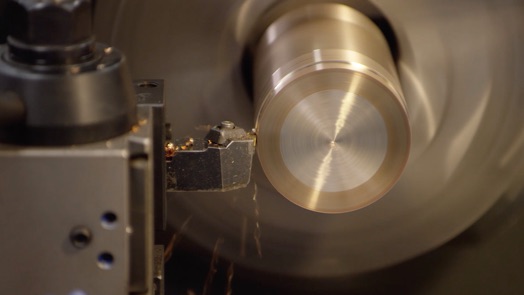 The Best Solutions for Your Bottom Line
Whether it's totes to accommodate certain types of packaged goods, lighter-weight containers to decrease freight costs, or rapid prototyping and testing, our experts will work with you to design and manufacture a custom product to meet your needs.
What we deliver:
Close collaboration between our design and sales team to develop custom solutions to meet our customers' needs
Strategic relationships with top system integrators to facilitate end-user-to-integrator relations
Project-driven, custom designs with rapid prototyping to manufacture precisely what customers need, even with compressed schedules
Delivering the Right Custom Solution for Your Application
Why Monoflo
Innovation
We will work tirelessly to design and develop a solution to meet your goals and operational needs.
Responsive Service
You'll work with a dedicated industry expert to ensure your project receives focused attention.
Precision
We leverage state-of-the-art technology to manufacture custom solutions to exacting specifications.
Our Customers