Distribution
Monoflo designs, manufactures and ships more distribution containers than any other company in America. Achieving optimum performance for your bottom line begins with our innovative manufacturing technologies.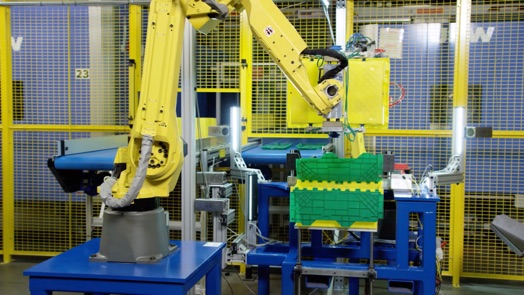 Keep Your Business Moving
With more than 40 years of experience in the transport packaging industry, no one moves more product from source to store than Monoflo. From reusable distribution totes to the foldable products we pioneered, Monoflo is a leading manufacturer of high-quality, injection-molded plastic containers and pallets.
What we deliver:
Extensive line of distribution containers, pallets, and automation products designed to improve your operational efficiency
Retail distribution experts to help you reach your goals
Solutions to help you create a safer work environment, reduce labor and inventory challenges, and drive down costs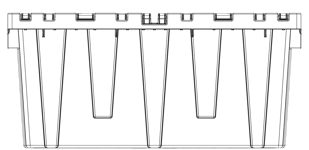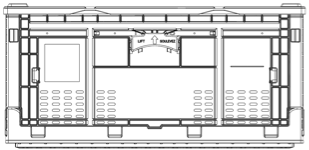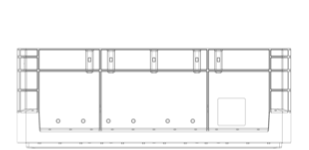 Why Monoflo
Innovation
We're driven to question the status quo and better our designs, processes, and products, before the market asks for it.
Design Expertise
Understanding your challenges leads to strategically-designed products that meet your needs while minimizing cost.
Responsive Service
Industry experts with decades of experience stand ready to work with you on delivering a quality product at the lowest price.
Our Customers